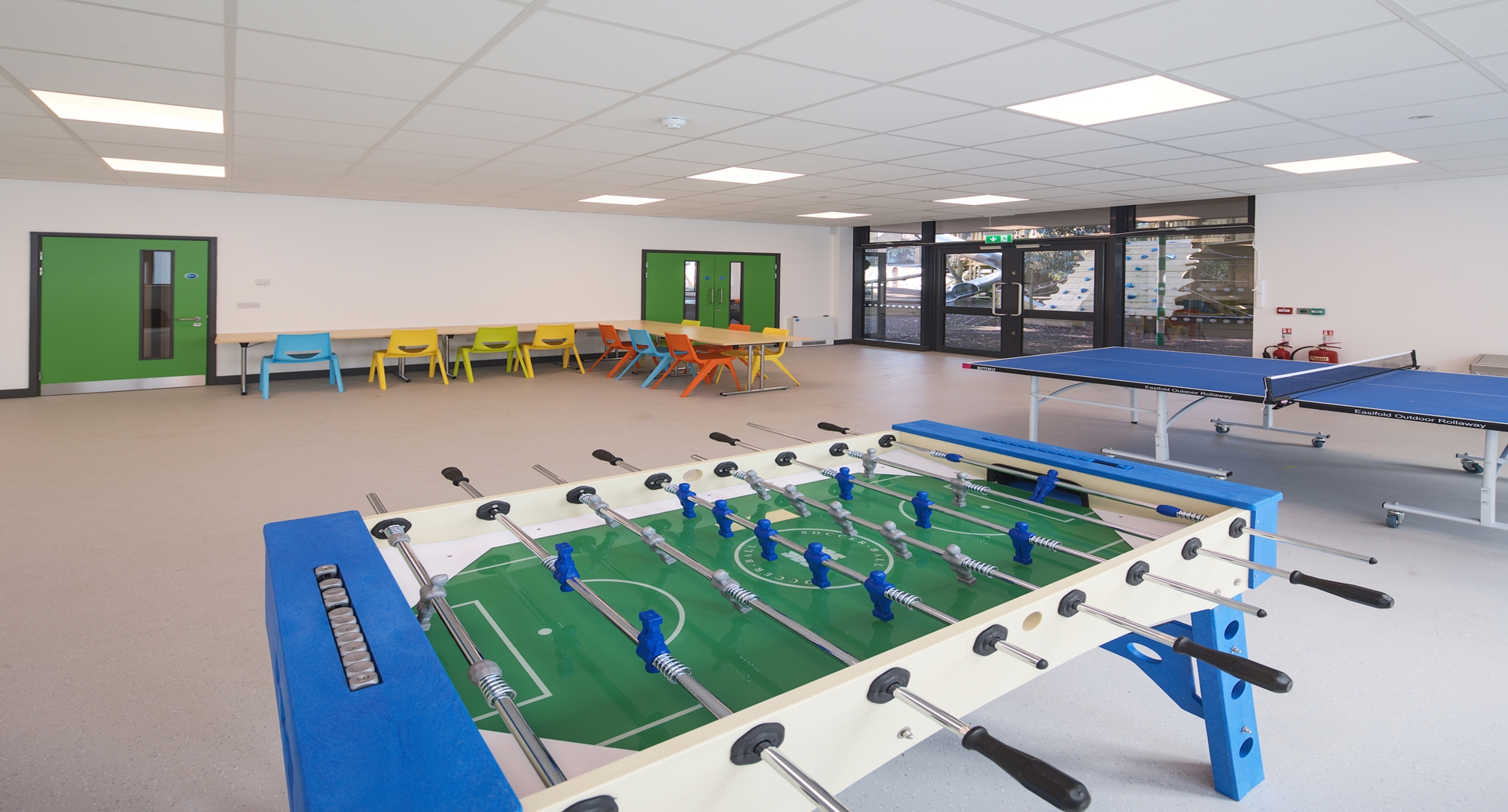 QUALITY SERVICES WE PROVIDE
Plasterboard Partitioning
The company offers a full British Gypsum, Siniat and Knauf warranted specification, which includes metal stud partition walls and suspended plasteroard ceilings.
We can also value engineer projects to cut costs with unbranded metal and board systems.
Linings
Gypliner, Independent wall linings, direct fixed and Dot & Dab adhesive systems are all available with a full tape and joint or skim coat finish.
Suspended Ceilings
Suspended ceilings is where our passion lies, we are comfortable installing Mineral Fibre or Metal ceiling tiles, on either Lay-in grid, concealed grid or micro-look grid. We specialise in Acoustic Rafts and High Impact sports hall systems. With our close working relationship with all major suppliers we welcome the opportunity to be involved in the design process.
Glazed Partitions
Internal single and double glazed systems, from all the known manufacturers with integral blinds, external blinds and glazing manifestation. Also available single and double, fully glazed doors and traditional door sets.
Working relationships with the main contractor and design team are very important to us and our ethos is to be non contractual, efficient and build excellence.